Our mission is to empower mathematics students and teachers through exemplary curriculum, professional development, and leadership. We recognize and foster teacher expertise and leadership in mathematics education. We engage all students in learning mathematics through problem solving, reasoning, and communication.
Founding Team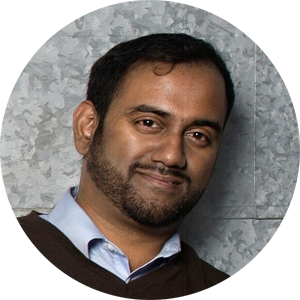 Travis Ratnam
Chief Executive Officer
Travis co-founded Knowledgehook to aid struggling students. At a young age, he was one of the poorest performing students in his class. Fortunately, his father—an experienced math tutor—helped him go from being at the bottom of his class to receiving the Governor General Academic Medal in high school. "I had the conviction that if I could do this, there is a pathway for most kids to achieve what I achieved."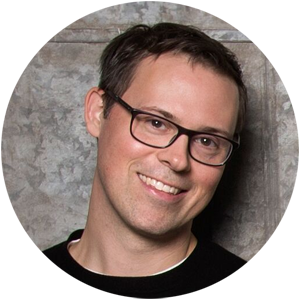 James Francis
Director, Customer Success
James joined Knowledgehook to lead our expansion throughout markets in Canada, the U.S. and Europe. His business development know-how is informed by experience as the director of First Robotics and by his background as an investment banker.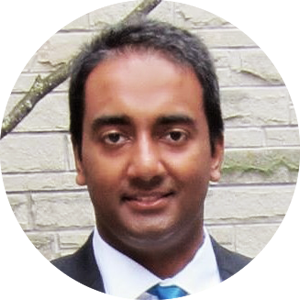 Lambo Jayapalan
Chief Technology Officer
Lambo is a software architect who has built the code base for the web platforms of several international non-profit organizations. Lambo and Travis first collaborated in 2004 to build an online charity distributing aid to tsunami victims. Lambo is licensed to pilot private planes and helicopters.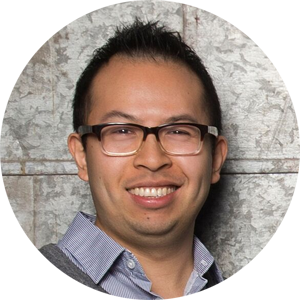 Arthur Lui
Product Manager
Arthur leads the charge in defining the user experience of Knowledgehook products. He started working on Knowledgehook with Travis while they were completing their MBAs at Queen's University. He competes every year at the US Open of Table Tennis in Las Vegas. He can also recite fifty-one digits of pi.